This post brought to you by Pier 1 Imports. All opinions are 100% mine.
My sister and I used to have a fun tradition – every Christmas, we'd take one present for each other and try to create the ugliest wrapping scenario possible. Tacky was the name of the game and the more bows, glitter and glue, the better. We called it "The Ugly Present." Here is one of our creations: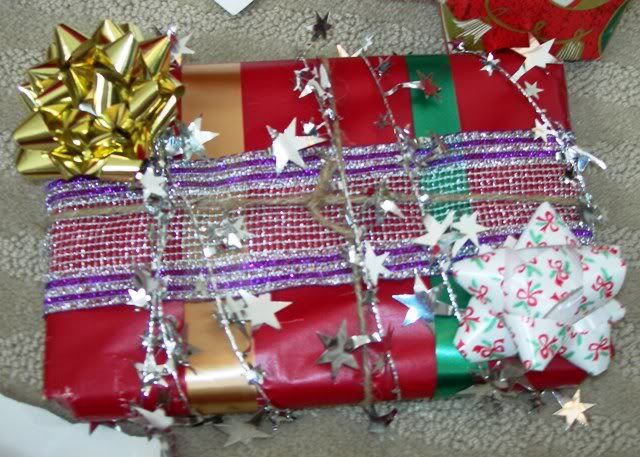 The Ugly Present was fun to create, but hideous to receive. You see, in our heart of hearts, my sister and I know beautiful packaging makes any gift, no matter how small, more special and meaningful. My true style for wrapping holiday gifts is classy and elegant, with a touch of embellishment. Like this shimmery garland you can find at Pier 1. A little dash of this glittery garland dresses up any present.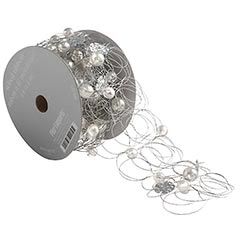 Even something small like a gift card can be packaged prettily in a foldable box or a container that can be functional after the gift card has been used – such as Pier 1 Import's bejeweled boxes: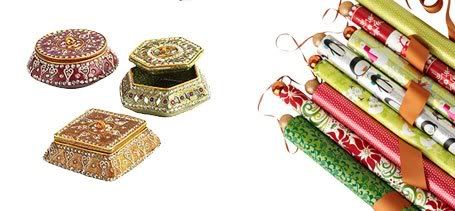 Don't forget that childhood favorite – the stocking – not only is it a delightful mantel decoration, but it's also a fun alternative to the bag or box for wrapping a present – roll up a sweater in tissue paper and stick it inside, or wrap several smaller presents and make it a treasure trove reminiscent of Christmas morning. Don't settle for boring stockings either – check out the fancy footwork on these:
I definitely make a stop at Pier 1 during the holidays to pick up elegant and unique wrapping items so nobody has to have an ugly Christmas!
And here's another giving tip – during December, drop of an unwrapped toy for Toys for Tots to any Pier 1 store. And continue to spread the holiday cheer by liking Pier 1 Imports on Facebook – for every new fan, they will donate $1 to Toys for Tots!
What's your present wrapping style? Favorite tips or unusual methods for wrapping presents?