We express so many kinds of love in our lives: love for a parent, a child, siblings, friends. Valentine's Day is a great time to show kids how to love each other as a family.I'm not going to tell you to say it with candy – these Valentine's Day gifts kids love are free from sugar and will be love tokens they'll keep for a long time to come!
Growing up, Valentine's Day wasn't just for lovers. My mom would put red hearts and doilies up in the kitchen, and we'd get a special treat at breakfast. Sometimes, my dad would get us girls a little gold bracelet or something special. The first year I was in college, my dad sent me a lovely heart bracelet, since I was away from home. Sweet, right? It certainly made me feel less "left out" of all the mushy-romantic love stuff happening around me! So why not send a message to our kids that love is found first in your family!?
Valentine's Day Gifts Kids Love
Show love through acts of kindness and generosity, a hug and cuddle, giving them some quality time playing a game, or speaking love into their hearts by affirming their special place in your world. Young kids are often so tangible, so a physical gift reminds them they are always in your heart.
Cuddly gifts that give back
Show your child that gift-giving doesn't have to be one-way. Cuddle+Kind dolls are the sweetest handmade knit creations I've ever seen. Cuddle+Kind dolls are a fair trade toy handmade in Peru of soft 100% cotton yarn and hypoallergenic fill. They make a lovely heirloom quality gift for children. And, they are a gift that gives back: each doll purchased donates 10 meals to hungry children in North America and around the world. As you tuck your child into bed with their Cuddle+Kind doll, tell them the story of the signature 10-meal wristband that comes on each doll.
My boys have enjoyed taking Everest the Penguin and Wyatt the Fox everywhere with them. Which gives them a chance to share the meaning of these stuffed animals with other people and spread the love! These dolls come in two sizes (little 13″ and regular 20″).
Read more of the Cuddle+Kind story on their site and how 1 doll=10 meals. You'll love seeing how this company is loving others!
Love-filled children's books
For Valentine's Day gifts kids love to enjoy over and over, give them books! Books always make great gifts, especially when they teach children how to love each another. Zonderkidz Valentine's themed titles from favorite series like The Berenstain Bears
share fun stories and important life lessons about loving and giving. We've enjoyed Love Their Neighbors, and Lessons of Love with our boys.
Jesus Shows God's Love
from The Beginner's Bible series tells children in simple language the way Jesus' earthly ministry of love began.
Veggie Tales fans will enjoy Love Your Neighbor
, which discusses a Big Idea about how to treat other people.
A gorgeous book about God's love for Creation is Let There Be Light
from Archbishop Desmond Tutu and author/illustrator Nancy Tillman (On the Day You Were Born). The illustrations are breathtaking, as in the flock of birds pictured above. The pictures and gorgeous text tell the story of God's Love in Creation in a way kids will delight to hear and adults will enjoy reading over and over.
Shop these books:
Let There Be Light
The Beginner's Bible Jesus Shows God's Love
The Berenstain Bears Love One Another
The Berenstain Bears Love Their Neighbors
The Berenstain Bears Lessons in Love
Love Your Neighbor / VeggieTales
More Ideas for Valentine's Day Gifts Kids Will Love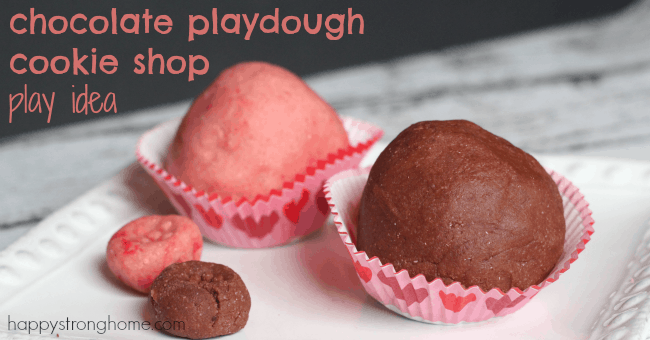 Some kids love the gift of quality time – so spend an afternoon with this Chocolate Cookie Shop play idea. You'll find a recipe to make your own scented chocolate and berry playdough which is perfect for Valentine's Day!
Or make this quick upcycled Heart Matching Game to play with your preschooler!
Gift your toddler or preschooler this Valentine's Day Sensory Bin experience! Easy to put together from things around the house or inexpensive items from the dollar aisle!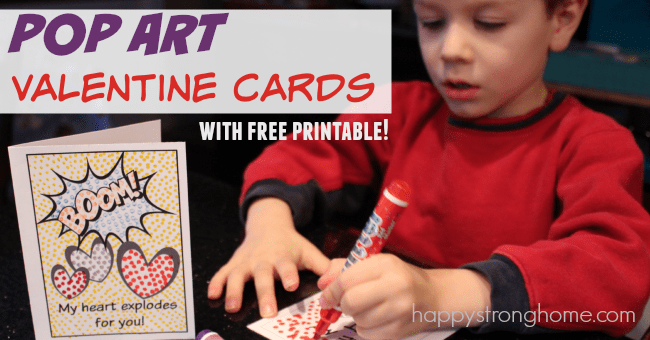 Help your child share love with others by making Valentine's Day cards for friends! Check out these two printable ideas:
Do you give Valentine's Day gifts in your house? How do you share the love!?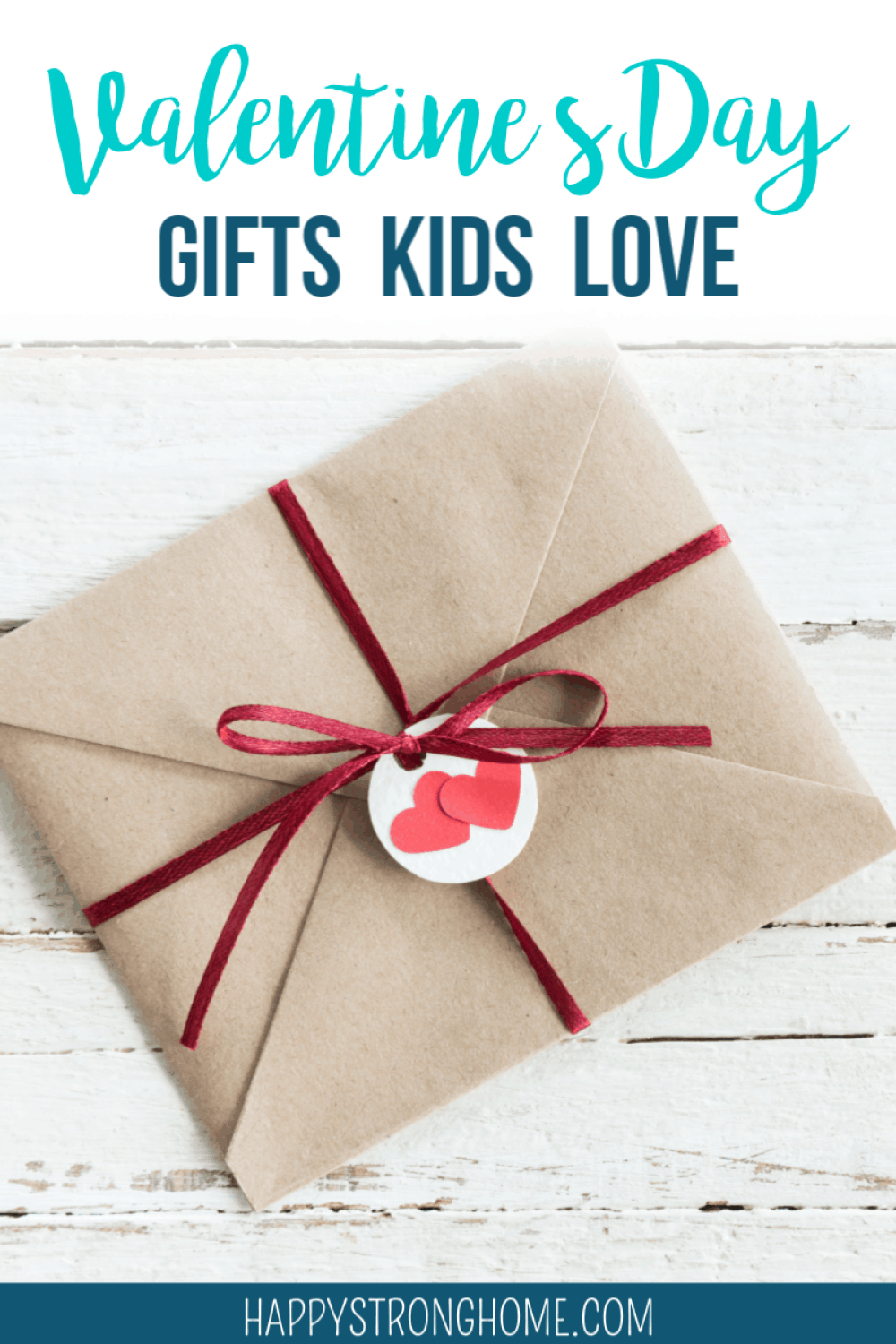 Thanks to brands mentioned above for providing items for this post. All opinions are my own.